EMPLOYMENT OPPORTUNITIES IN MONTROSE, PA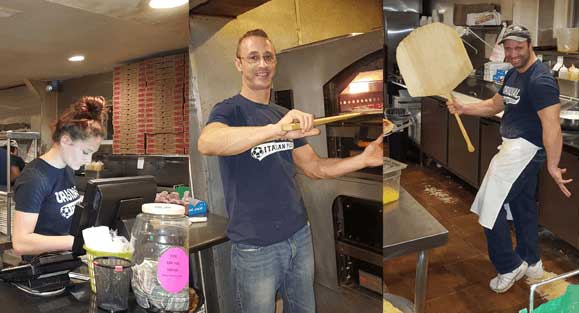 Are you in the Montrose, PA area and looking for employment? 
If you're interested, please print out the application below, fill out the front and back and bring it into our shop.
For more information, call 570-278-1500.
*we are currently not hiring at this time but please feel free to submit an application.